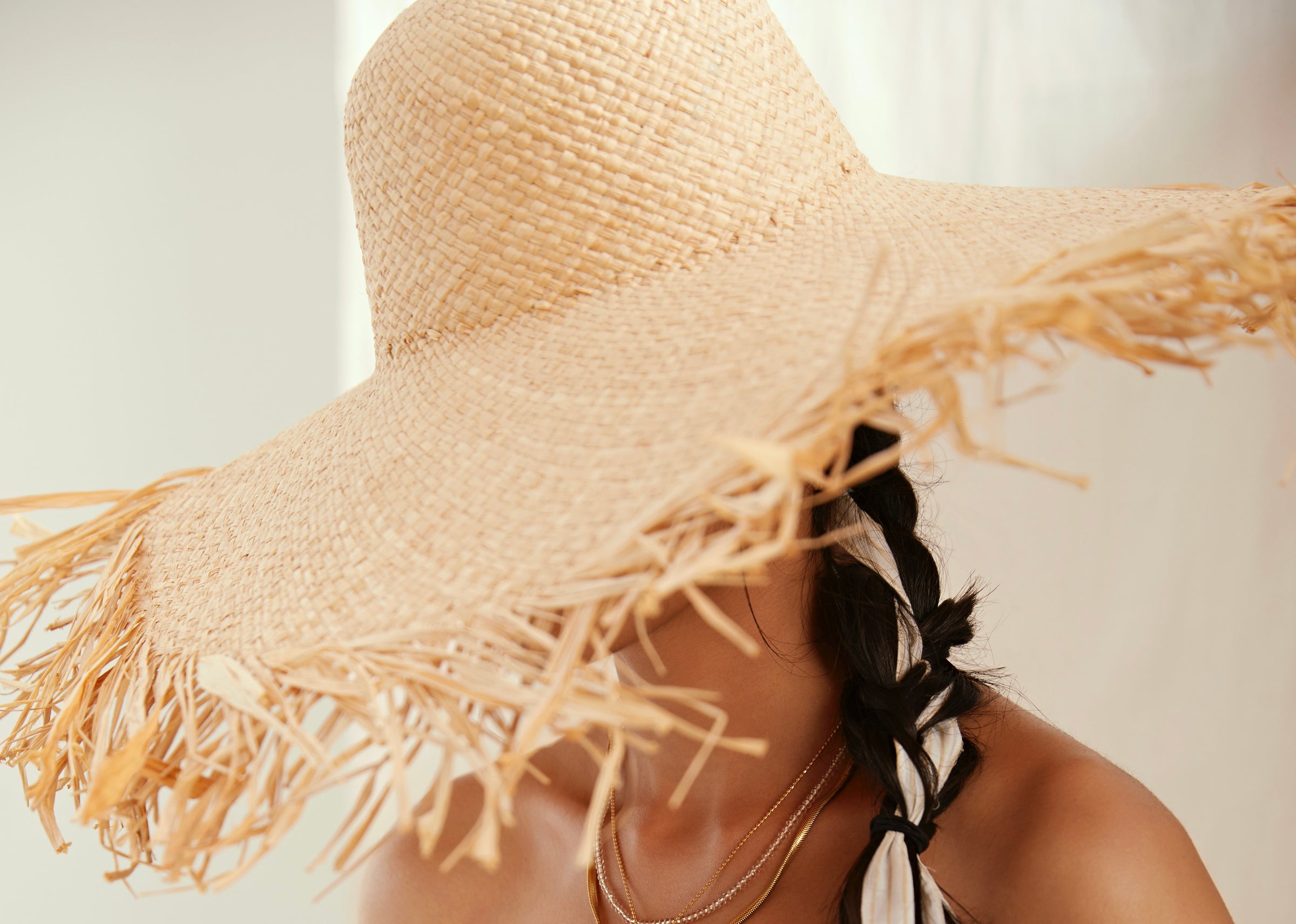 Of all things beach,
pristine white sands,
and tall green coconut trees.
This collection is 'of the shore'
Crafted in finest 100% cotton and linen, it's designed with our signature hand embroideries and surface ornamentation techniques.
The fits are for your everyday summer, holidays, beach holidays, airport comforts & wardrobe staples.
Style these classic styles with our beach totes and handcrafted juttis to complete the look.